conflr
live
The dedicated platform to your events
For a successful conference, conflr brings you a platform adapted to different events, hybrid, face-to-face or virtual.
A dedicated team to help you manage your program and sessions.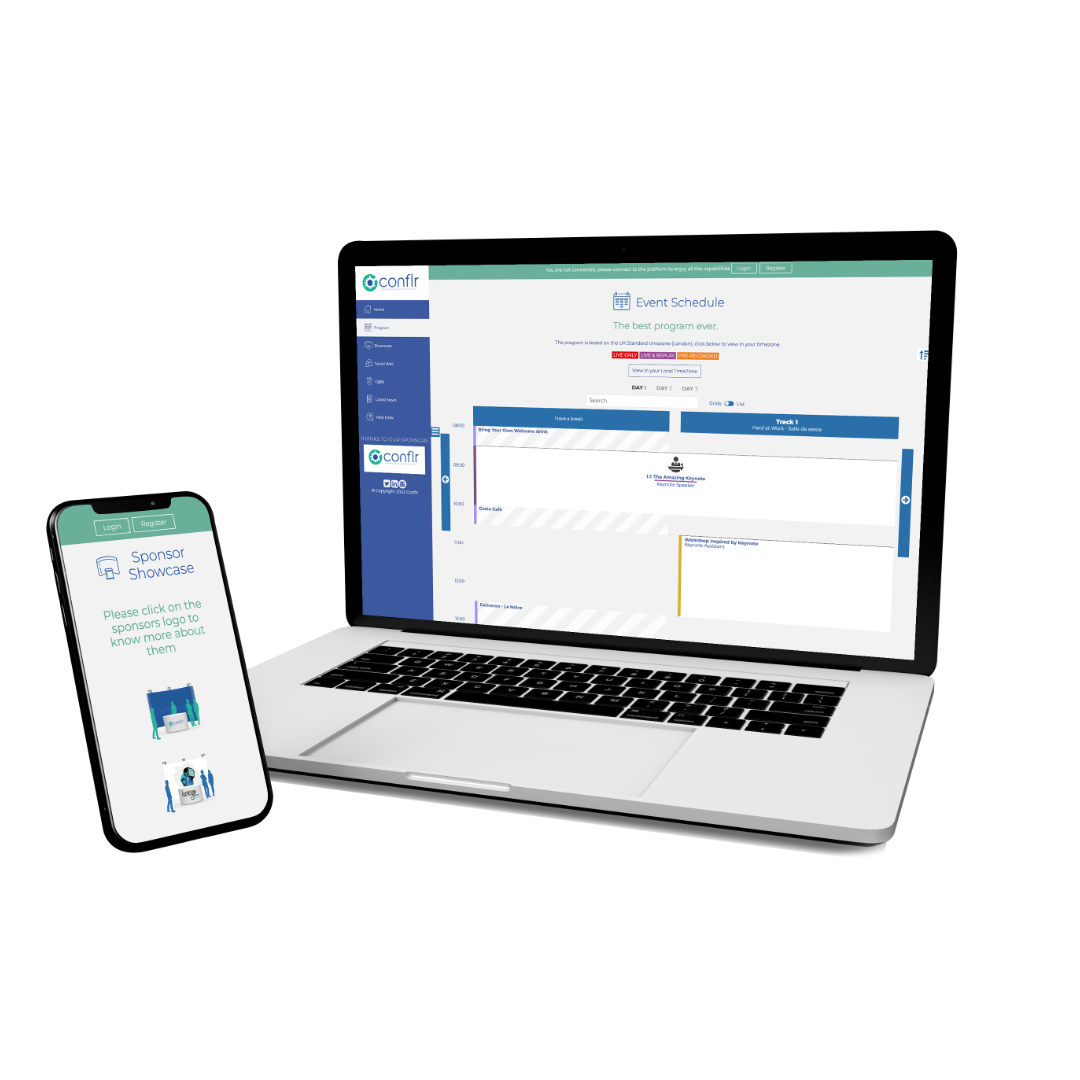 Managing your program
complete program with description and information of authors
intuitive interface
filter by type and keyword
create your personal program
watch the recordings
satisfaction form/ Q&A
cross-platform live sessions
parallel sessions
publication integration
Participant Recording
integrated recording system
participant profile
list of participants
profile with information from social networks
notification
virtual c@fé for informal discussions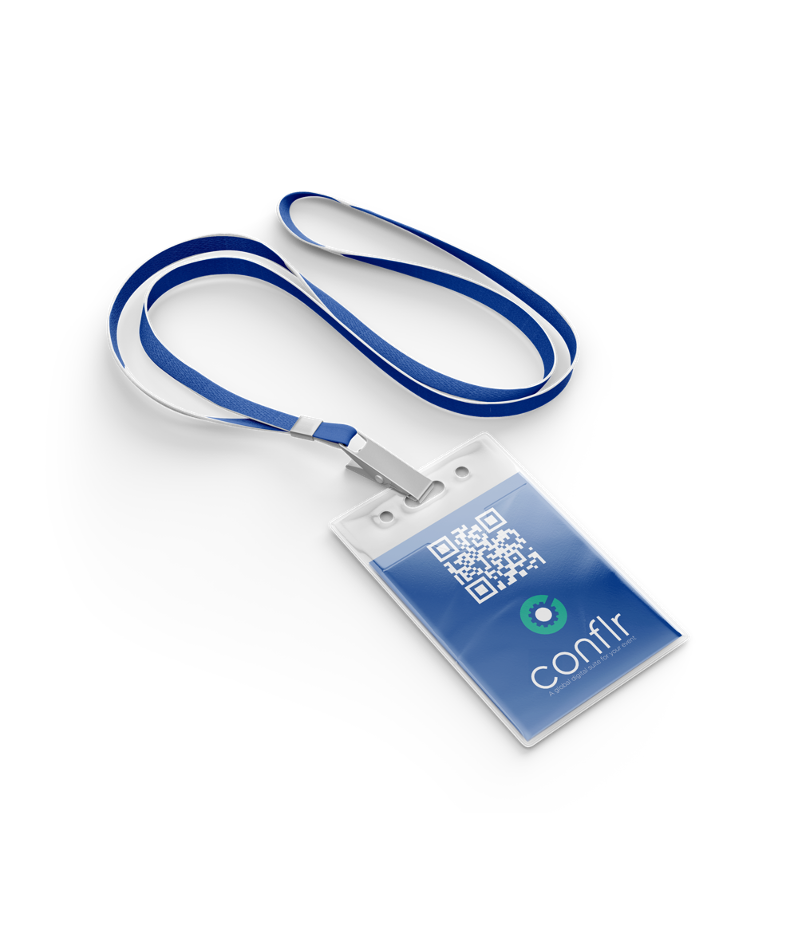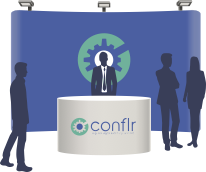 Showcase sponsors/ exhibitors
A unique opportunity for your partners to interact with your participants
a unique showcase and your colors
easy-to-use showcase creation tool
pdf documents
link to your website
promotional videos
cat
statistics
Our best showcase,
participants voice
your experience on the virtual platform?
for the first time, I would probably say Outstanding.
Compared to prior experiences, this event was amazing.
Very easy to find my way.
An example for other similar conferences to follow.
An event to prepare?
If you want to see a demo or try it